Company History
Located in Blacksburg, VA, home of Virginia Tech, Snyder & Associates has been a leader in the Virginia building industry since 1985. We are a forerunner in the local contracting industry with specialization in commercial projects and light industrial projects.
Georgia Anne Snyder-Falkinham created Snyder & Associates in 1985 with a focus on renovation. These early years saw the restoration of the 500 block of South Main Street in Blacksburg, Virginia. Our office is now located on this block with several other professional organizations.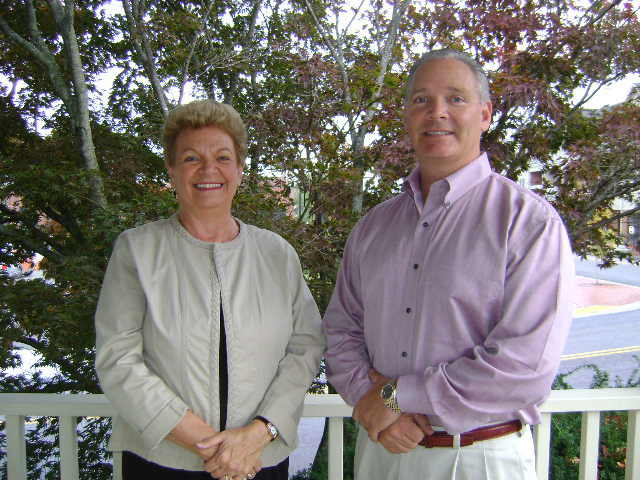 Snyder and Associates has grown substanially in the past 28 years. Mike Snyder joined the company in 1995 after graduating from Virginia Tech with a degree in Residential Property Management. Snyder & Associates enjoys a high degree of employee retainage with many superintendents and field personnel having been with the company for well over 15 years.